The Irish Story Top Ten of 2021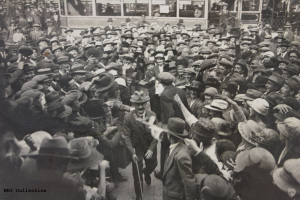 Thanks to all of our writers contributors guest and readers of the past year. Below is a list of our top ten most read articles of 2021.
This year saw the centenary of the Truce of July 1921 and the Anglo-Irish Treaty, signed on December 6 1921, as well as of the effective birth of Northern Ireland and partition.
Top Ten Articles
Many other great articles just missed the top ten most read, so scroll through the months for more.
Top Ten Podcasts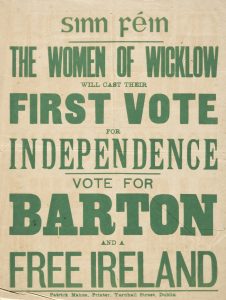 In association with the Irish History Show.
Top book reviews
See also 2020 list here.
So that's it for 2021. Happy New Year to all!