The Irish Story Top Ten articles 2020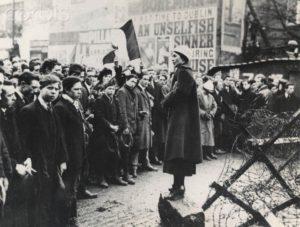 Happy New Year to all Irish Story readers and contributors. It's been an eventful year with world pandemic and a series of highly contentious centenaries in Ireland.
The year start with a contentious proposal to commemorate the Royal Irish Constabulary, And also saw a polarising general election, on which we commented here.
Below are the Top ten most read  new articles of the year, having taken out the articles on centenary events of 1920 (see blow extra category!)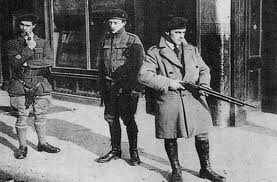 Top Ten articles
There were many, many other great articles that were read by only slightly fewer people. Well worth checking out the site's archives to find them.
Top ten Centenaries in Irish History articles
Because of the large number of prominent centenaries this year, I've created a separate category for the Today in Irish History and commemorations articles.
Top 10 Podcasts
This has been a bumper year for our sister site The Irish History Show, a benefit of the lockdowns has been that we have had more time available to record podcasts this year.
Most of these have been reported on the Irish Story, the top ten most listened on this site to are: