The Irish Story Top Ten articles of 2022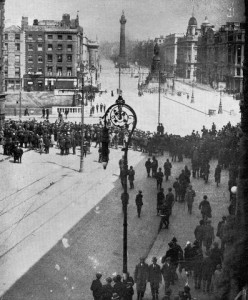 Happy New Year to all Irish Story reader and contributors. These are our most read articles of the year just gone, 2022.
The year was the centenary of the outbreak of the Irish Civil War and this topic as a result dominated the most read articles.
Top Ten Articles
Top Ten Reviews
Top 5 Podcasts
See also the 2021 top ten here.
If you enjoy the Irish Story and wish to support our work, please considering contributing at our Patreon page here.