Podcast: Gerard Shannon on Sean Russell, the IRA and cooperation with Nazi Germany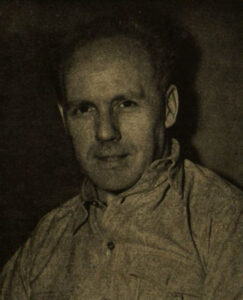 Interview with Gerard Shannon by Cathal Brennan and John Dorney. First broadcast on the Irish History Show.
We talk to Gerard about the controversial IRA leader, who served in the War of Independence in 1919-21 and on the anti-Treaty side in the Civil War 1922-23, but is best known for his alliance with Nazi Germany as IRA Chief of Staff in 1939-1940.
See also Gerard's two articles for the Irish Story on Sean Russell: Part I 'The Only Irishman that was Incorruptible' and Part II 'A Worthy Successor to Tone and Casement'.
Russell remains a controversial figure to this day, with the statue dedicated to him in Dublin's Fairview Park regularly being vandalised.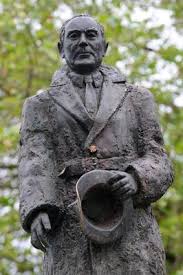 Irish Republicans maintain that he was simply seeking allies wherever he could in the cause of an all-Ireland independent republic. His critics argue that he was, in effect, a Nazi collaborator and the statue should be removed.