The Irish Story's Top Posts of 2015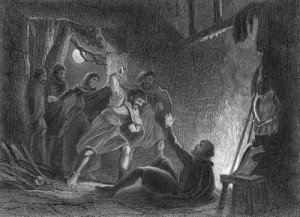 Happy New Year to all our readers and contributors! In 2015 we had 500,000 views and 290,000 visitors. Our now annual review of the year's top new posts. See last year's list here.
Our 2015 Top Ten
These were our most read articles published in 2015.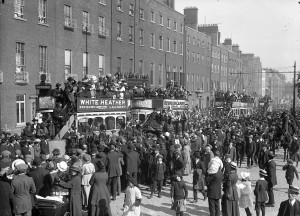 The O'Donovan Rossa funeral was 100 years ago in 2015. Article here.
Some other interesting articles,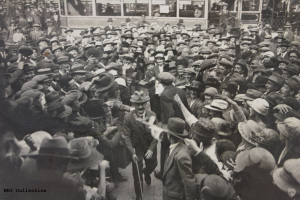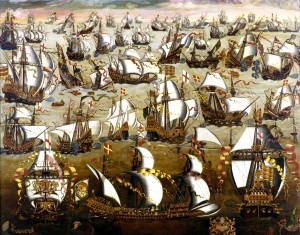 Top Ten Book Reviews