The Irish Story Top 10 Articles of 2014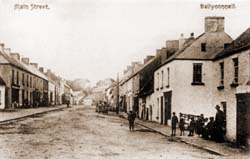 Happy New Year! Last year the Irish Story was visited more than 285,000 times with an average of 780 visits per day. Here are our most popular new articles and reviews of 2014. Thanks to all our readers and contributors. See last year's list here.
Top 10 Articles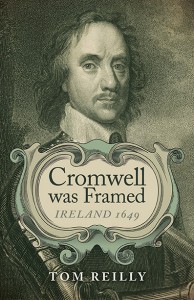 1. The Tragedies of Ballyconnell, by John Dorney
2. Opinion: Cromwell was Framed, by Tom Reilly
3. The Easter Rising on Film, by John Dorney
4. The Eleven Years War a Brief Overview by John Dorney
5. From Limerick to Antwerp, the Irish Brigades Abroad, 1690-1815, by Stephen McGarry.
6. Today in Irish History, The Howth Gun-Running, 26 July 1914, by John Dorney
7. Transport in 19th Century Dublin, by Michael Barry.
8. Bushwhacked: The Loss of the Carlow Flying Column April 1921, by Daniel Murray
9.Robert Emmet, the 1803 Proclamation of Irish Independence and the Ghosts of 1798, by Maeve Casserly
10. Opinion: Remembrance and Reconciliation: Heroes in the Irish War of Independence, by Donald Masterson.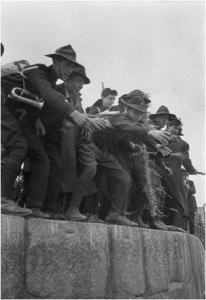 Honourable Mentions also go to:
A number of articles by John Dorney,
John Jinks and the Collapse of the Fifth Dail by Cathal Brennan
'Progress and Poverty' -Henry George and Land Reform in Ireland by Barry Sheppard
Some good pieces by Daniel Murray,
And two strong pieces by Liam Hogan
 Top Ten Reviews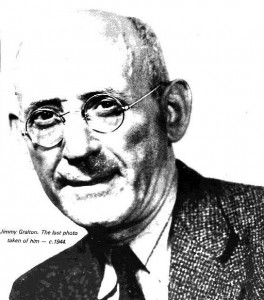 1. Film Review: Jimmy's Hall, by Cathal Brennan
2. Myth and the Irish State, by John Regan, reviewed by John Dorney
3. Launched: Peace After the Final Battle, the Story of the Irish Revolution, by John Dorney
4. The Cork International Exhibition 1902-1903 – A Snapshot of Edwardian Cork, reviewed by Patricia Curtin Kelly.
5. Cromwell was Framed by Tom Reilly, reviewed by John Dorney
6. A Question of Duty, The Curragh Incident 1914, by Paul O'Brien, reviewed by John Dorney
7. The Irish Revolution Tyrone, by Fergal McCluskey, reviewed by John Dorney
8. War in the Shadows by Shane Kenna, reviewed by Maeve Casserly.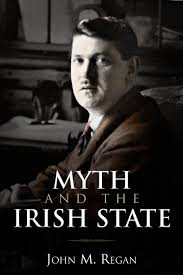 9. Ground Truths, British Army Operations in the Irish War of Independence, by W.H. Kautt, reviewed by John Dorney
10. Frank Aiken, Nationalist and Internationalist, Edited by Bryce Evans and Stephen Kelly, reviewed by John Dorney
Top Interviews, videos and podcasts
1. From Catastrophe to Baby Boom, population in early modern Ireland 1641-1741with Padraig Lenihan.
2. Dublin and Cork during the First World War, with John Borgonovo and Padraig Yeates
3. The People's College Lecture series on the Irish Revolution