The Irish Story Top Ten articles of 2018
Our most popular articles of 2018. Thanks to all our contributors and visitors. Happy New Year!
Twenty eighteen in Irish history was dominated by several important centenaries, four ground breaking events from one hundred years ago:
The Conscription crisis of April, 1918, in which, mass nationalist mobilization fought off the British government's attempt to impose conscription for the Great War, see our article; A Declaration of War on the Irish People' the Conscription Crisis of 1918,  by John Dorney.
Women being granted the vote for the first time, which we marked with this article , Women the Vote and Nationalist Revolution in Ireland, on women's suffrage and the female republican movement in the Irish revolution, by John Dorney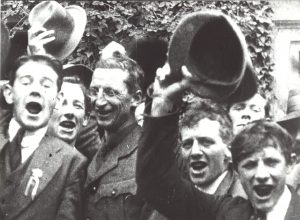 The End of the Great War in November 1918, which conflict affected Ireland deeply.
And perhaps most importantly of all the General Election of December 1918, in which Sinn Fein swept the polls and went on to declare Irish independence in January of the following year.
These article inevitably generated a great deal of interest, but outside of them we also had a wide range of interesting article. The following were the most viewed general articles in 2018.
Top Ten articles of 2018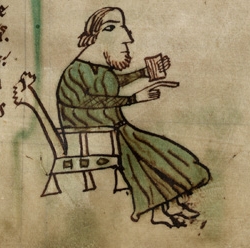 Today in Irish History, 2018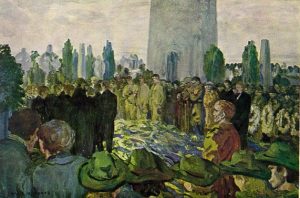 The Irish Story marked several anniversaries with articles in the year gone by:
Today in Irish History, 31 July 1922, Harry Boland is killed by John Dorney
Top Ten Reviews
Top Interviews and audio