Interview: Farming in Irish history with Micheal O Fatharthaigh.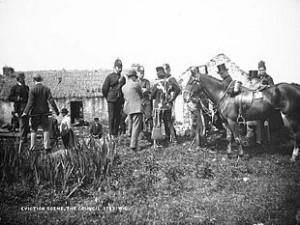 John Dorney speaks with Micheal O Fatharthaigh on farming in Irish history from 1900 to 1945.
We speak about:
The Results of the Land Acts in which the old landed class was bought out.
The role of the farming class, big and small in the Irish Revolution of 1912-1923.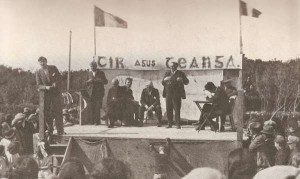 How the first Free State government used the Special Infantry Corps to put down a wave of strike and land occupation in favour of the large farming class in 1923.
How the Cumann na nGaedheal government favoured the big farmers.
How Eamon de Valera's government tried but ultimately failed to redistribute land, notably at the Rathcairn Gaeltacht.
How the Second World War demonstrated Ireland's need for markets beyond Britain.