Interview: Joe Connell on Michael Collins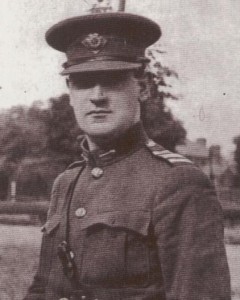 John Dorney talks to historian Joe Connell about Michael Collins.
We talk about:
Collins' military  and political abilities.
How his charismatic personality attracted some and alienated others.
What he hoped to achieve with the Treaty settlement.
How and why he was killed.
What his ultimate impact on Irish history was.
(Unfortunately the interview was conducted in a public pace and there is some background noise)
Joe Connell is the author of Michael Collins 1916-1922.