The Irish Story Top Ten articles of 2016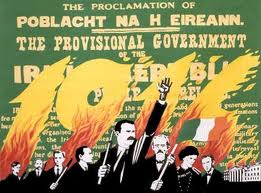 The year 2016, the year of the Easter Rising centenary was a record year for the Irish Story with over 685,000 views from 430,000 different visitors.
A huge thanks to all our readers and contributors. There were out top posts of the year.
The most popular article was a resume of the Irish Army's experience in the Congo in the 1960s, tying in with a new film, the Siege of Jadotville. Inevitably though, many of the others concerned the 1916 Rising, but one interesting outlier is Liam Hogan's article on the Limerick riot of 1830.
We were also pleased to be associated with the People College 1916 lecture series which you can watch here.
Top Ten Articles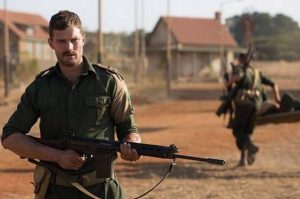 Some more interesting articles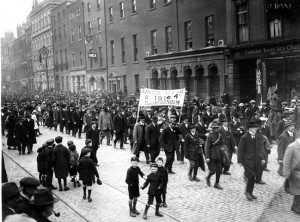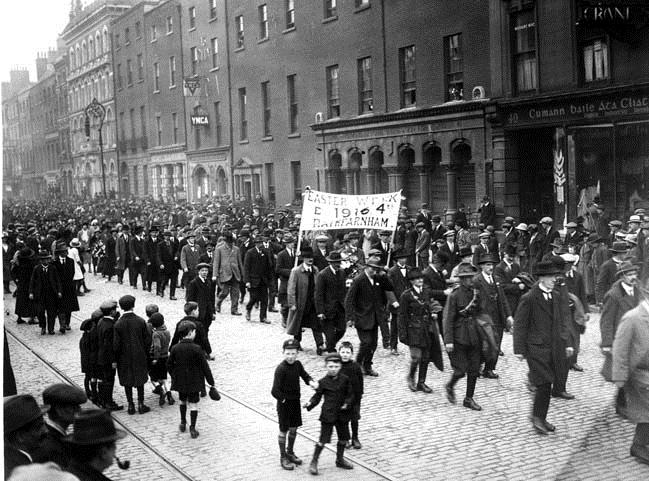 The Easter Rising of course was the topic of many articles last year. John Dorney had two articles on how the Rising has been commemorated, the first on the post revolutionary years and the second up to the present day. He also had an article on how British Intelligence mistakes allowed the Rising to happen.
Michael Barry wrote about the Helga that shelled Liberty Hall during the Rising and Gerard Shannon explored Rory O'Connor's role in the Rising. Ailbhe Rogers told the little known story of the Rising in County Louth.
John Dorney also had a series of articles on the rest of the revolutionary period, including an article on the IRA Dublin Brigade, Policing Revolutionary Dublin and Thinking About Violence in the Civil War. 
Padraig O Ruairc had a popular article on the Ellis Quarry Killings, Thomas Fitzgerald wrote on the War of Independence in Kerry and Michael Rast had a valuable and rare study on Loyalist paramilitaries in Belfast.
Also well worth a look are Barry Sheppard's articles on The 1932 Eucharistic Congress, Papal Encyclicals, Patricia Byrne's evocative look at a Mission on Achill and Mark Holan's Mrs Brophy's Husband.
Top Ten Book Reviews