The top Irish Story features of 2011
At the start of the new year, we review our most viewed of our articles and interviews published in 2011.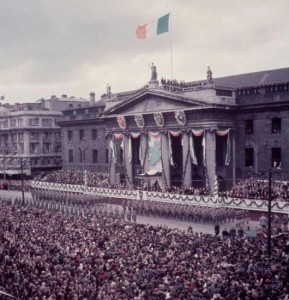 The top ten most viewed articles were;
 Honourable mentions must also go to Rhona McCord's very stimulating articles on 1920s Dublin, The IRA Campaign against Moneylenders in 1926 and A Garden City on the housing scheme at Marino, and Joanna Pierce's piece on Castles in Medieval Ireland.
Cathal Brennan had an interesting article on how Edward VIII's abdication helped to sever the links between Ireland and the British Commonwealth. Also popular was John Dorney's recollection of the February 2006 riot in Dublin and his essay on Sean McDermott and the Easter Rising.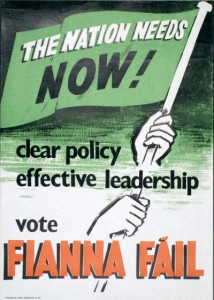 Our top 10 most listened to audio interviews recorded in 2011 were;
Many thanks go out to all our wonderful interviewees.
 A happy 2012 to all our contributors and viewers!