Interview with Declan Power on the Siege of Jadotville, Part I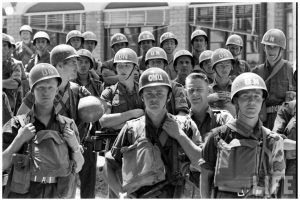 In this interview, John Dorney speaks to historian, security analyst and former Irish Army officer Declan Power on the Irish Army's role in the Congo in the early 1960s and in particular about the siege of Jadotville in 1961.
The Siege of Jadotville is now a popular film, based on Declan's book of the same name.
For further context, see this Irish Story article on the subject. Part 2 of the interview is here.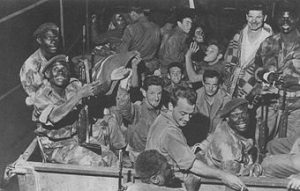 We speak about:
The political situation in the Congo after independence and the reasons behind the UN invention there.

The secession of the mineral-rich Katanga province and the UN's role in trying to bring it back under Congolese sovereignty.

The Irish Army's deployment as part of the UN force and the rol of Conor Cruise O'Brien, the Irish UN representative in the Congo.

The siege of the Irish company at Jadotville by a mercenary-led Katangan force.

The course of the battle itself.