Interview: John Dorney on The Civil War in Dublin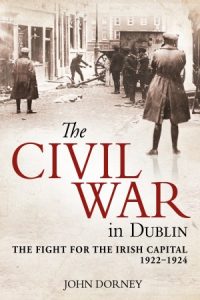 Cathal Brennan interviews John Dorney on his new book, The Civil War in Dublin (Merrion Press, 2017) for the Irish History Show on Near FM.
We discuss; how war broke out and why?
Why a military history of Dublin during the Irish Civil War needed to be written.
Why Free State forces forces won the battle in Dublin July 1922.
The anti-Treaty IRA's war against public entertainments including cinemas and theatres.
The 'murder gang of clandestine pro-Treaty forces'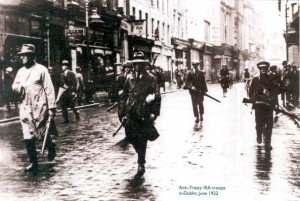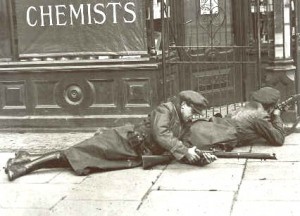 The messy and conclusive end to the Civil War and its troubled memory.