Near FM History Show II – The History of Dublin Corporation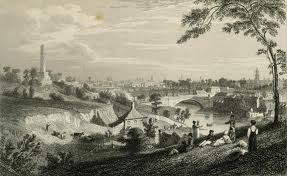 Second episode of The History Show on Near90 FM. The History Show is presented by Cathal Brennan and John Dorney and in this episode they are joined by Ciaran Wallace and Rhona McCord. This episode deals with the history of local government in Dublin.
Click on the link to listen to the show.
http://www.archive.org/details/TheHistoryShowEpisode2February72012