The Irish Story News #0003 ~ 06/07/2010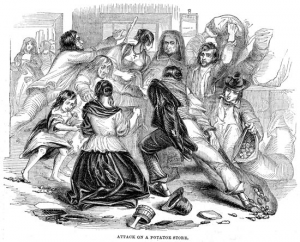 Welcome to the third edition of our newsletter. It has been a busy few weeks and the number of posts has been growing steadily.
Hope you've found something interesting to read. Remember, we welcome comments and would love to hear your thoughts and views on each and every post. We'd like to expand the number of contributors so if you are interested in contributing and have something you can add to the site, get in touch with the editor eoin AT greenlampmedia.com (replace the AT with @).