Irish Civil War on New History Radio Show on Near 90FM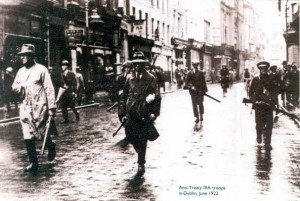 This the first of a new series on Near90 FM. The History Show is presented by Cathal Brennan and John Dorney and this week's programme focuses on the Irish Civil War. John is also joined by John Borgonovo to talk about his new book about the Civil War in Cork.
You can listen to the show here.
http://www.archive.org/details/TheHistoryShow3Jan2012Near90Fm