Our Six Ebooks: Perfect Christmas Day Kindle Fodder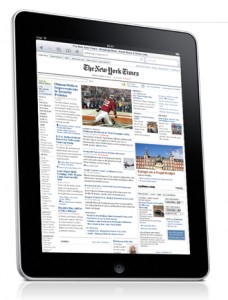 So it's christmas morning, you've been given a Kindle or an iPod/iPad/iPhone and you want to read Irish History books. What do you do?
We for Kindle's just click into the kindle store and buy one of our six Kindle ebooks:
If you read Irish History on an iOS device (that's the iPod/iPad/iPhone) you can but all of these as Apps OR as ebooks by downloading the Kindle App for iOS devices and buying them through the Kindle bookstore.
Isn't that pretty cool? I think so! Do send on any feedback you have about the books, we'd really appreciate it.
Happy reading and happy Christmas
Eoin