The Irish Story News ~ 05/05/2010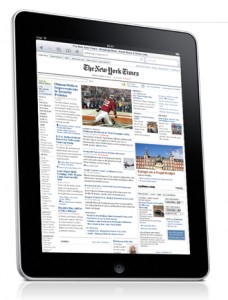 Welcome to the first blog edition of The Irish Story News.
We have a few treats coming up today, John Dorney, author of our first release The Story Of The Easter Rising, 1916, has written a great review of Ferghal McGarry's book on the Rising which is now live on the Irish Story Blog.
John has also also conducted an interview with Ferghal which we will post later today.
Pádraig Óg Ó Ruairc has written a scathing review of England's Greatest Spy – Eamonn De Valera by John J. Turi.
We have also opened the doors on our new Amazon Astore where we offer a pretty large collection of books about the rising, something we will be doing for each of the topics covered by books in our The Story Of Series.
If you don't already subscribe to our Twitter Feed or our RSS or E-mail service, go ahead, we promise not to bother you TOO much.