Interview: Barry Sheppard on Muintir na Tire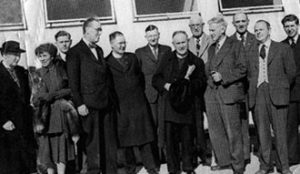 Cathal Brennan and John Dorney interview Barry Sheppard on his research on Muintir na Tire.
Muintir na Tire was a voluntary organisation founded in the 1930s, dedicated to advancing the interests of small farmers and rural society generally in the new Irish Free State.
We Discuss:
The life of the founder of Muintier na Tire, Fr. John Hayes
The philosophy and ideology behind the movement.
Its impact on Irish rural life.
You can also listen to this episode on the Irish History Show website here.